Whatever is that you want to achieve with wealth, you have some imagination what does wealthy mean. Take your journal and write down everything that comes to your mind when you think of the word wealth.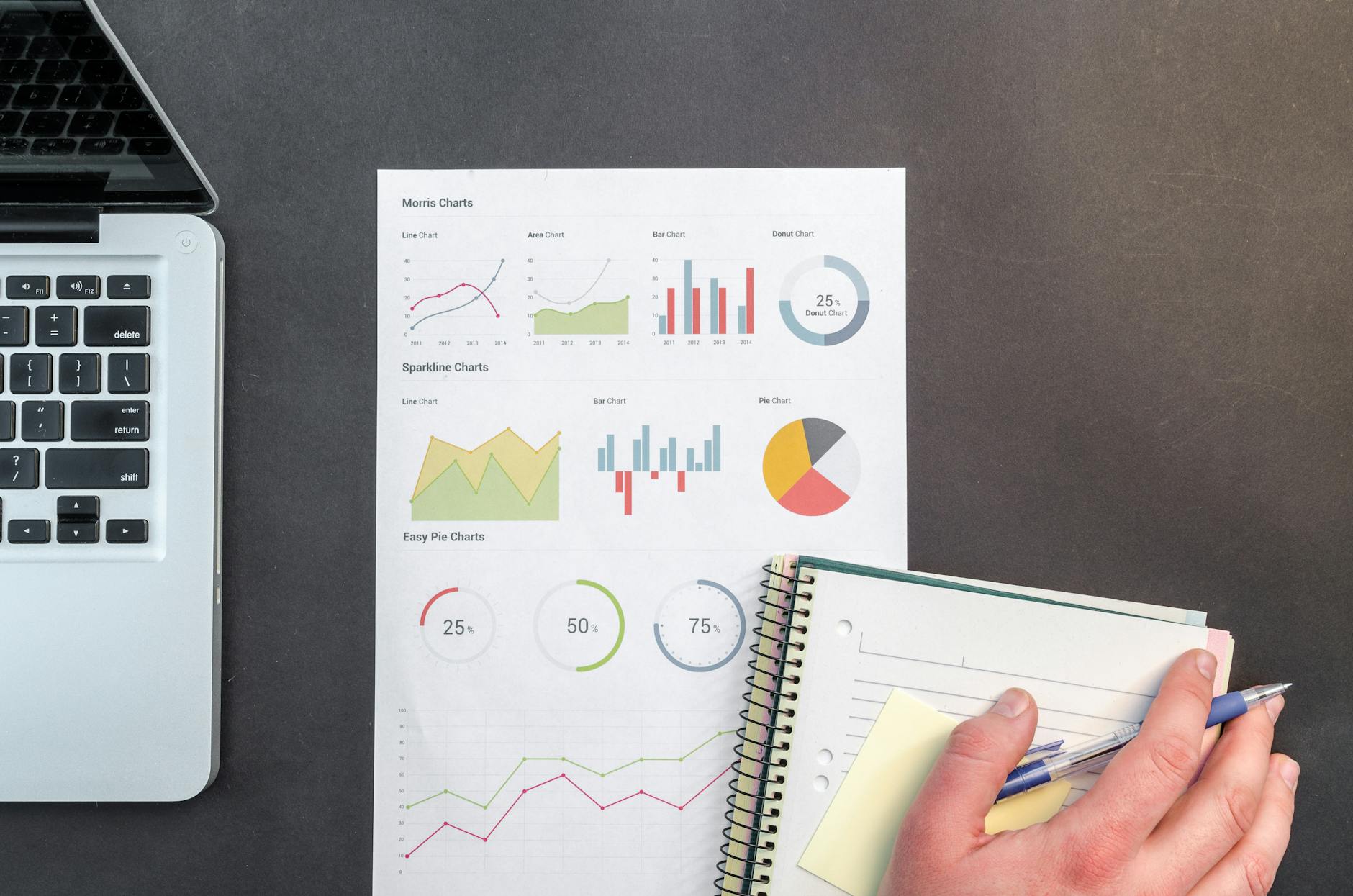 Once you have all the words listed, dig deeper in search for the beliefs that shaped your attitude towards wealth. Be constructive in your evaluation – can you spot anything that would suggest you have a damaging perception about wealth? Is it something you think you can never achieve? 
Any negative connotations or beliefs about wealth are not helpful. They only create obstacles for you. You create barriers for yourself by clinging to these beliefs. To set yourself for a win, you should think positively about wealth and your capability to achieve one. Positive thinking actually rewires your brain to become your ally on the way to achieving your desired state.