What can you do? Firstly, support the projects which strive to ensure access to reliable and renewable energy to people who don't have it yet. This could be financial support (donation) to projects or your time to volunteer. Secondly, whenever you can, speak in favor of renewables. The more of it we use, the higher is pressure to companies to compete in this environment, offering a different price point for their services.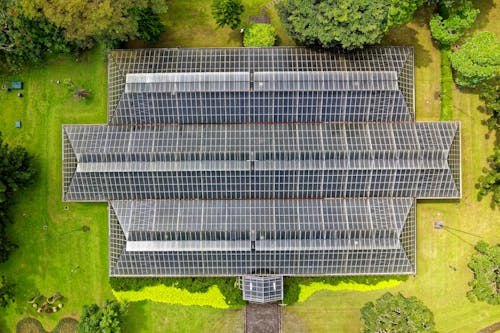 To be competitive, renewable energy companies need to improve existing technologies and make them more efficient, so that they charge less than the competition and win the market. These technologies could then be scaled across more regions and used for investment and development in regions without electricity to spike economic flourishing.
But when no one demands renewable electricity, companies do not want to enter the market – there is not enough profit for them to be sustainable. There needs to be a scale, and there needs to be demand.