LGBTQ community has its own flag, a rainbow which is a symbol of pride, diversity, and inclusion within the community. It is fair to say that everyone can learn a lot from LGBTQ on how to build an active international community. Purple color in the flag is a symbol of spirit and signifies the fight against bullying of the LGBTQ youth. The spirit day happens on the third Thursday of October every year. You can show your support and join the movement to increase awareness and tolerance on this day by wearing purple and adding using hashtag #spiritday on social media.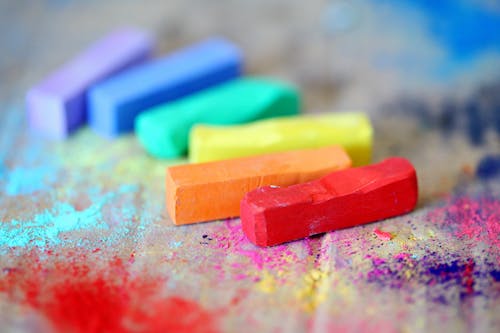 Of course, the support and action shouldn't stop at using a hashtag once a year. Stand up against human cruelty. Whether you are a member of the community or not, any time of discrimination is unacceptable. Let's work together toward building a tolerant and just world.
Learn more about the movement here. 
More useful resources: