Values are guiding principles of your business. These could be external in nature, or internal (e.g. company culture).
Values, for example, could reflect that you only use sustainable raw materials, or that you ensure all people in the value chain are paid fair remuneration and no child labour is involved on any level of production (including all the suppliers down to the farmers).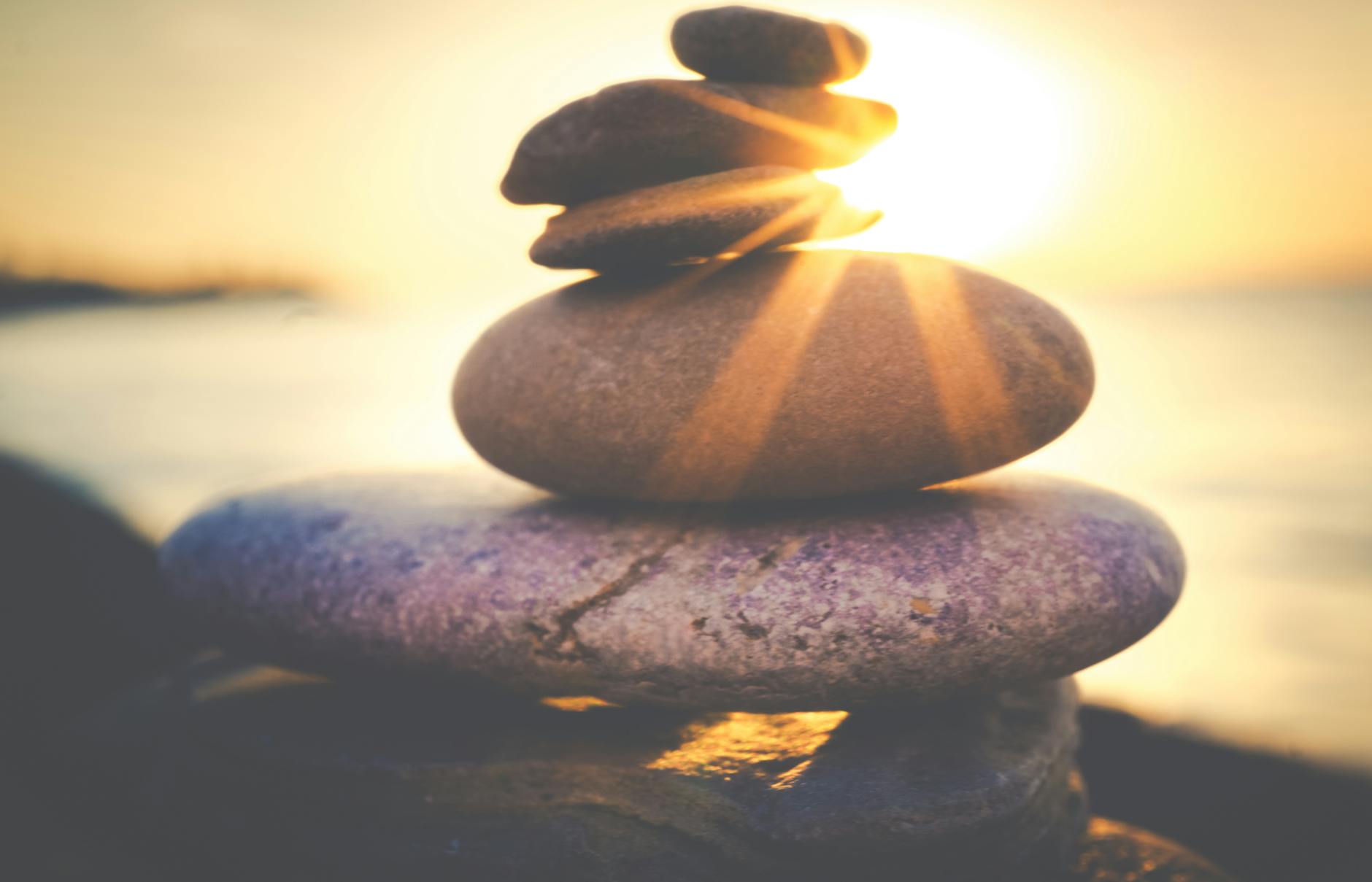 You can have a lot of values, but the best is to restrict the list to 3-10 top values which you find the most important. 
Here's a list of some common values that companies adopt. Note, that a single word is not enough to define a value, you should expand on it and apply in your specific context. "Transparency" is a starter, "transparent trade through disclosing the funds transferred to charity purposes/ our target beneficiaries" is a full company's value.