Many people who just start learning about the extent of changes that we face develop what is called eco-anxiety and even get depressed. It is not a solution, and this neither helps the planet nor you. We need to know what is happening, but we also need to accept that this is happening. We should not think, "Why me" but rather "What's now"?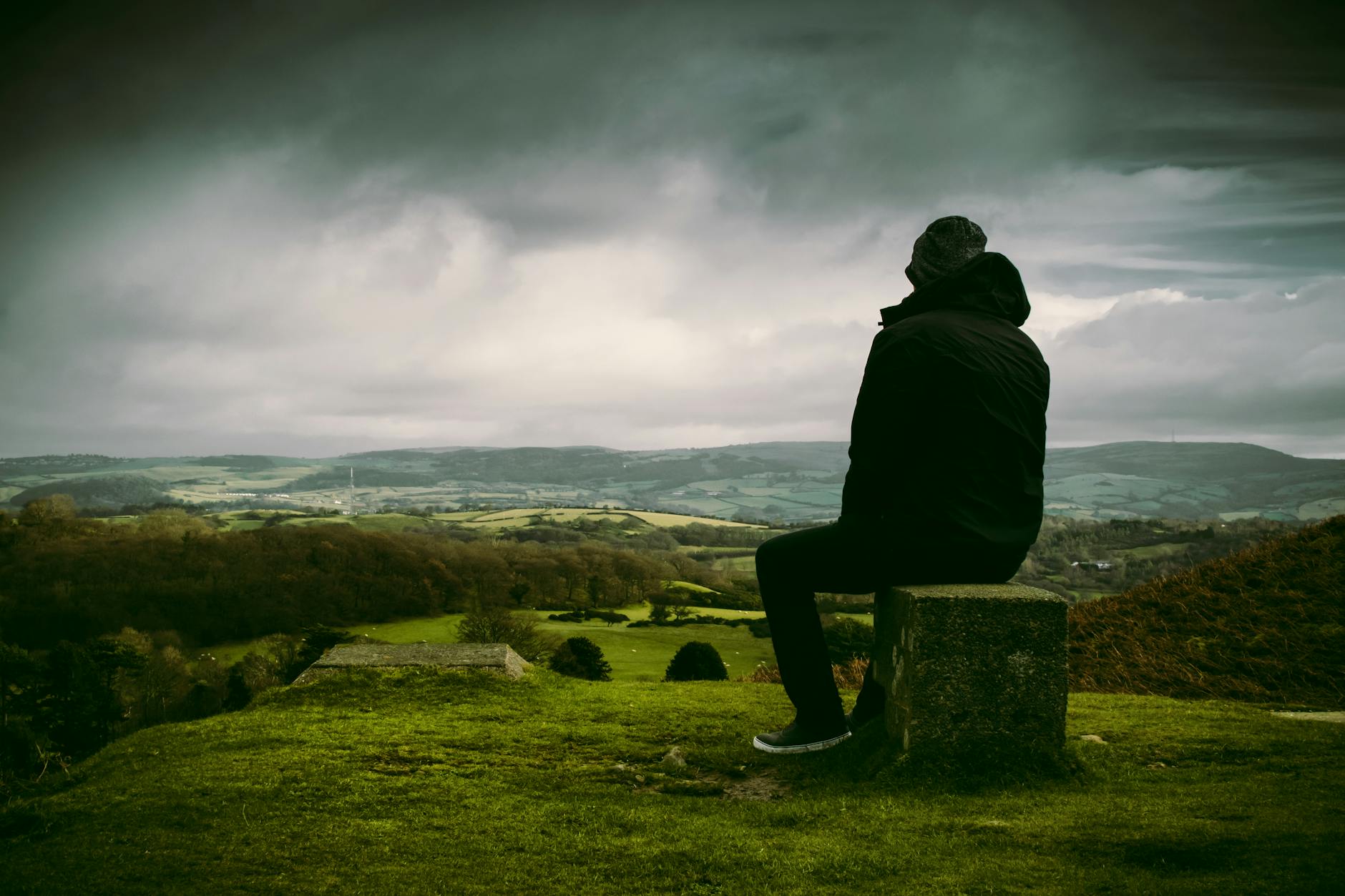 Look, it is horrible what is going on, but as long as you know that you are doing your part to prevent the ecological crisis, you should sleep well at night. Take accountability for as much as is in your circle of control and progress with the changes you personally implement at your own pace.
Do not rush something if you do not feel ready or comfortable. Take the transition slowly and maintain a calm mind.