" I know what I know"
As you get past the awareness stage and start learning, you are getting into stage 3. Now, you are aware of the skill, and you also become more competent, as you progress with your education. You know what you already can do, and you know what else you should learn to become better.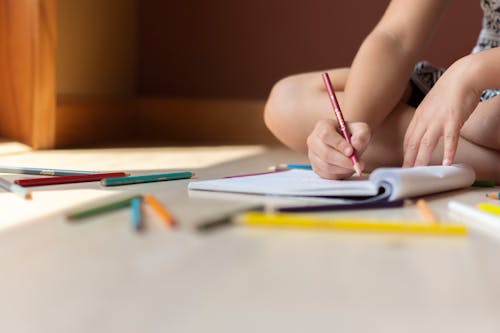 You are at this stage when you actively work on developing the skill you need by practicing and expanding your education. You enroll at additional trainings, attend workshops and industry conferences, watch online videos, read books and practice implementation of the skill regularly.
As you continue learning, eventually you will enter into stage number 4.