"Planning is everything. The plan is nothing."

– Dwight Eisenhower
It is impossible to predict all the changes that may happen on your way. Sometimes, religiously following your plan may not be the best idea. As an entrepreneur, you should also be flexible and agile, spot any opportunities which arise and quickly change the course when it is appropriate.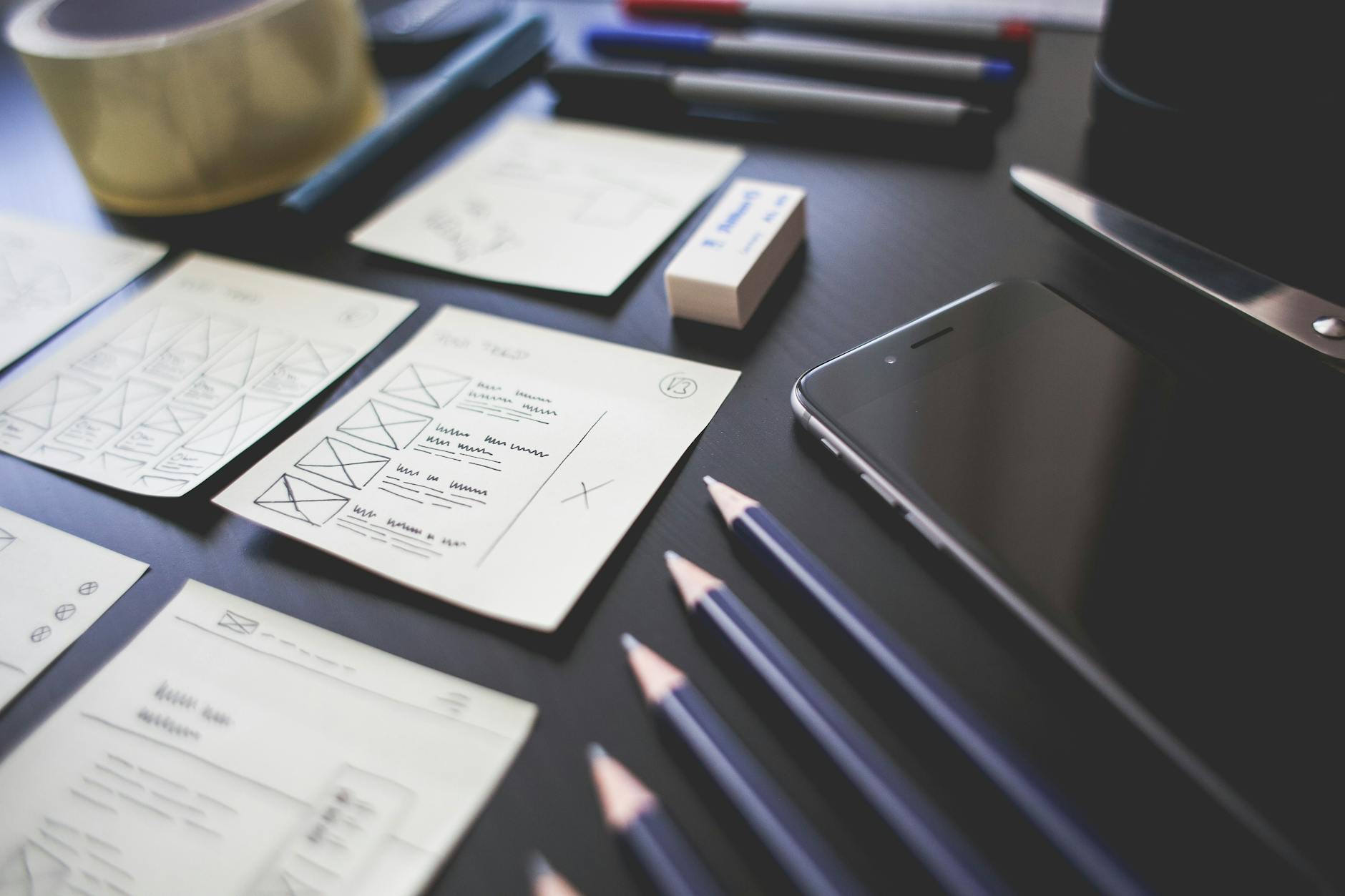 Plans don't always work, and you should feel comfortable with adjusting them and make tweaks and changes when appropriate. Plan in itself is nothing if you fail to recognize and implement improvements to it, whenever you spot them. Planning is an ongoing process, so make sure to have frequent revisions and communicate the changes you decide on in effective way.