Your mission is the HOW of your social business, the means to achieving your vision. Note, that for social enterprise, your mission will usually include the information on how are you planning to generate revenue. For example, if your vision is "to give every child access to quality education" you would probably give this for free, and get money to sponsor it from the sale of your products or services. If you chose B1G1 model, your mission could resemble something like "For every online course you purchase on our platform, we send a year-worth of educational resources to a child that doesn't have access to it now". You could even go deeper into this and specify the region of your beneficiaries (with local focus).
In other words, your mission is HOW you are going to produce the impact specified in your Vision statement.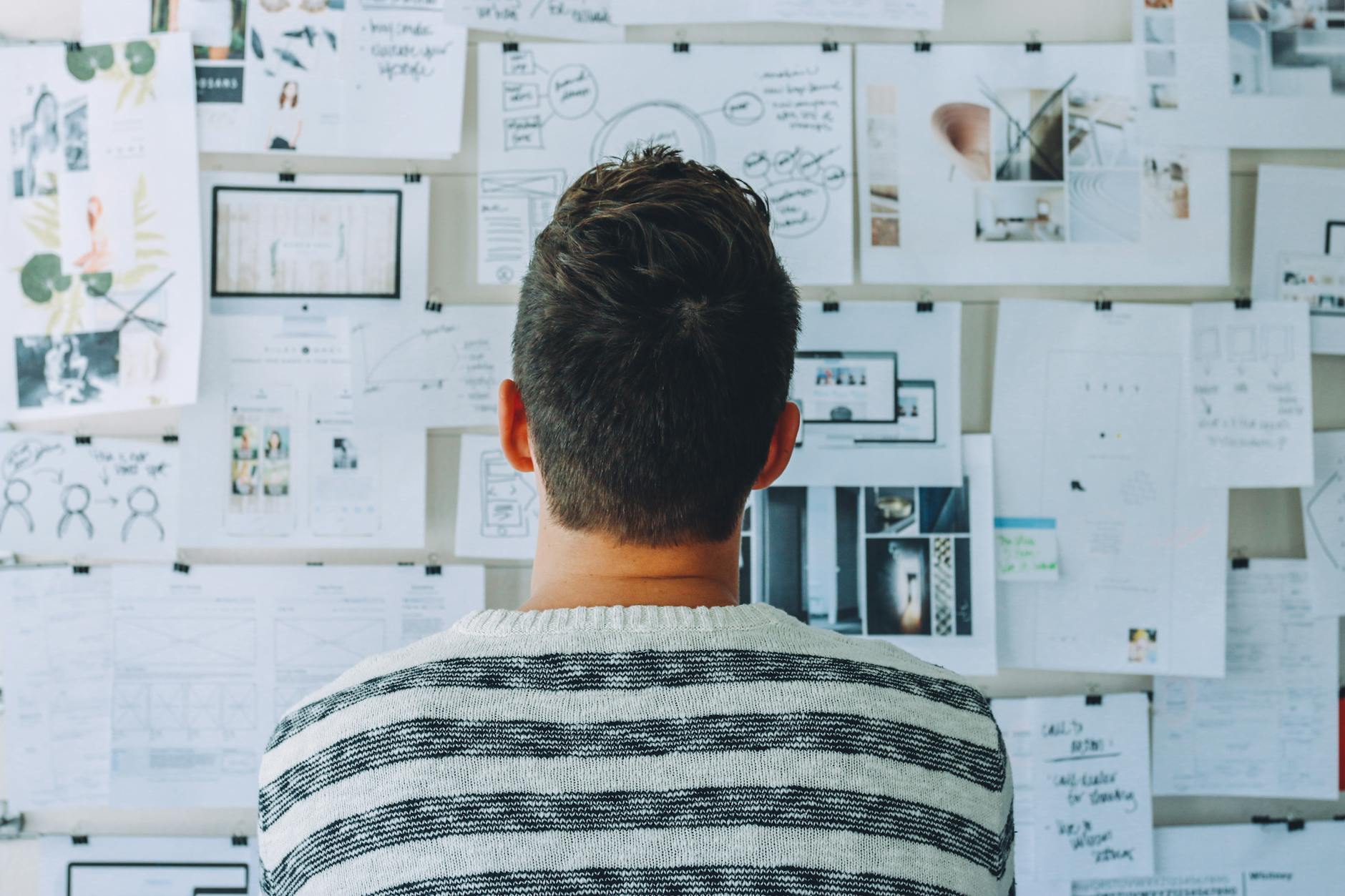 Checklist
Your mission should be more granular and immediate than your vision. It should build on your vision and specify the steps you take to achieve it every month or every year (unlike vision, where the focus is long-term).
You mission should answer the question "How are we going to achieve the impact we were established for?"
Your mission should be specific. If it's B1G1 – specify what value each "bought" product transfers from customers to beneficiaries. If you are planning to donate percentage of all the revenue to a specific cause, you should specify "30% of revenue" or the number you choose.
Here are some inspiring Mission Statements that can get you started. Note that some of them resemble "Vision" more than mission. Clearly defined mission statements often include words "through" or "by" to show the means for getting to the vision.