If there's no treatment for coronavirus, why so many people get hospitalized? you may think. You won't actually get any treatment in the hospitals. The only medical help is ease of the mild symptoms (such as pain or high fever) and in more severe cases – oxygen support. 
Unless there's a legal requirement in your area to get into a quarantine facility, and your symptoms are mild, practice social responsibility and distancing, rest more and help your immune fight.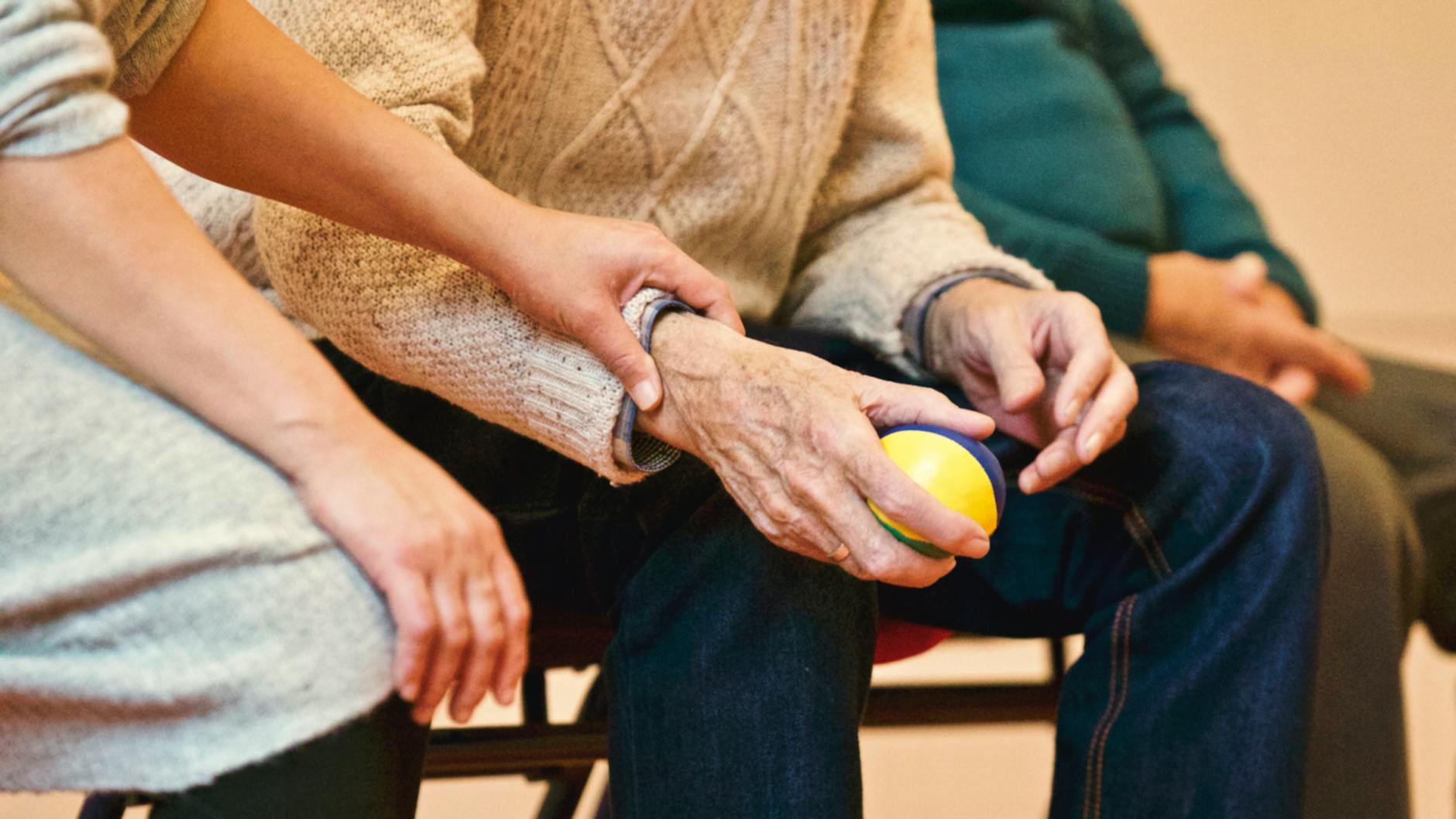 When people with mild symptoms flock the hospitals, long lines overwhelm medical facilities and extend waiting time for all the patients. For some, this longer waiting could be fatal. Therefore, if your symptoms are mild and you take precautions to stay away from healthy people, getting over the illness by yourself is a better choice.