Board of Directors is a body which supervises smooth operations of the organization and sets strategic direction for it. One of the top priorities for the BoD is to ensure that the vision, mission and values are adhered to and the company is operating in legal and ethical way.
The Board consists of Directors who can be executive or non-executive, also known as NEDs (which is a broad topic of Corporate Governance and we don't cover it in much details in this bootcamp). Executive Directors in BoD are high-level managers, whereas NEDs are not employed by the company. They are usually industry experts and receive remuneration for their services. BoD meets regularly for Board Meetings to discuss strategic matters and evaluate management performance. BoD meetings are usually held every quarter.
Structuring your BoD
As a new company you would greatly benefit from having NED (non-executive directors) who will help with strategic decisions. As a starting enterprise, you probably won't be able to offer an attractive enough package to attract top talents. Nevertheless, if you'll manage to secure funding, one of the first things you should consider is getting NEDs with experience in your chosen industry.
NEDs on top of their financial benefits could be offered shares or options in the company to incentivise their performance. In some cases, you may be able to convince some industry experts to serve as your non-executive director for free. For this, look for industry experts who also support social causes which your enterprise advocates for. Non-profits often have BoD with NEDs who are not payed, or their financial package is very low, since the social impact brings the said individuals more satisfaction from their participation as BoD.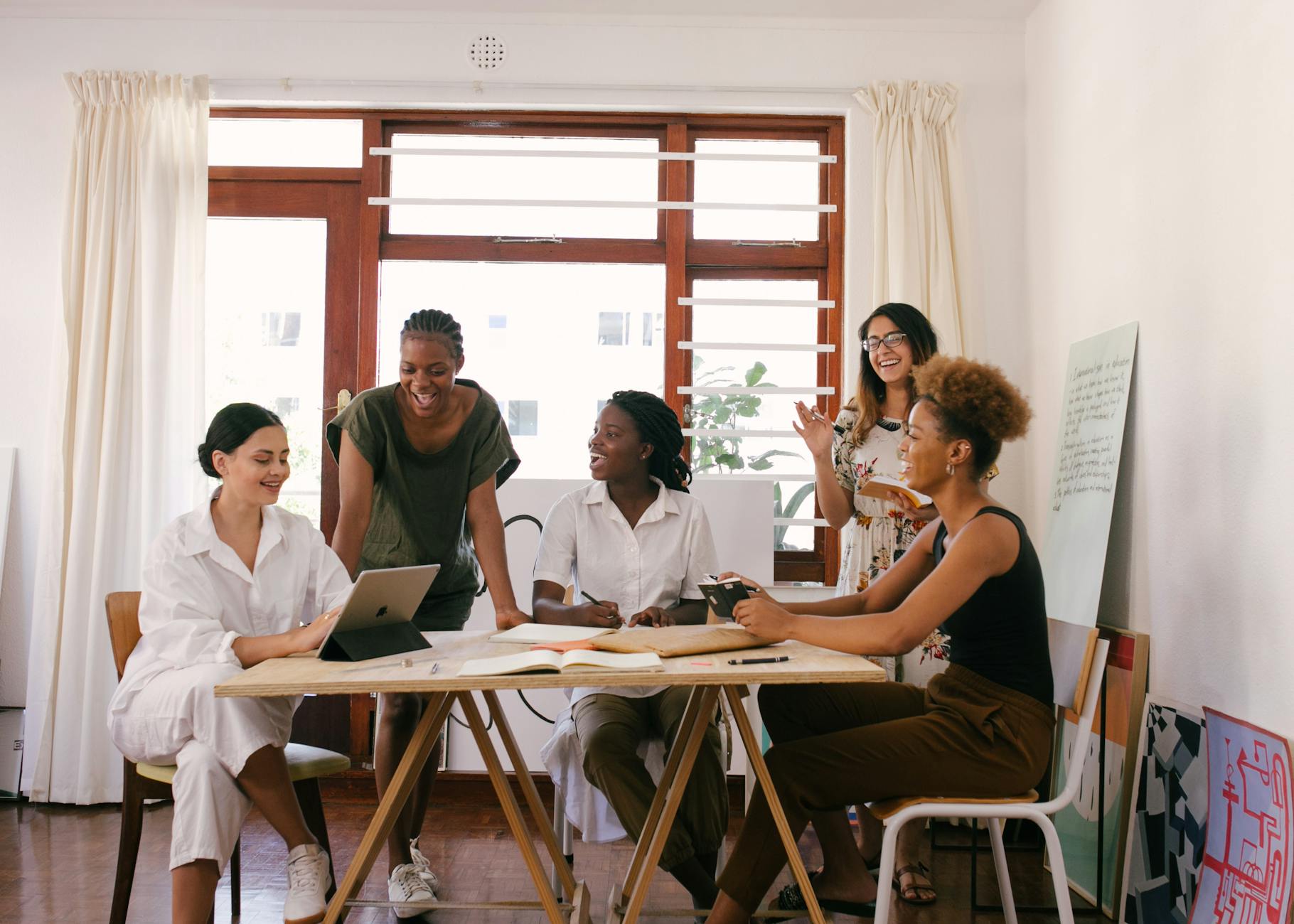 Executive Directors are the main company directors – CFO, COO, CMO, etc. Note, that CEO (Chief Executive Officer or Managing Director) is not on the BoD. This split or responsibilities is intentional and required for good corporate governance. Managing Director leads the company and makes all the strategic decisions, but he or she is answerable to the Board to ensure that CEO operates in the company interest in the first place.
Even as a founder, Managing Director/CEO should not be on the board. Besides the best intentions, founders sometimes can harm the enterprise. A notorious example of a CEOs-founder being removed by the BoDs is Travis Kalanick of Uber.
In short, your BoD in the beginning will consist of co-founding members (except for Executive Director/CEO) and preferably at least one NED who will serve as an advisor.