Time spent in nature results in a calming effect, helping to deal with everyday stress, especially when you spend this time "unplugged", fully immersing into the green surroundings. Walks in parks, hiking, and other ways of spending time with greenery show a positive influence on creativity, intelligence, and productivity.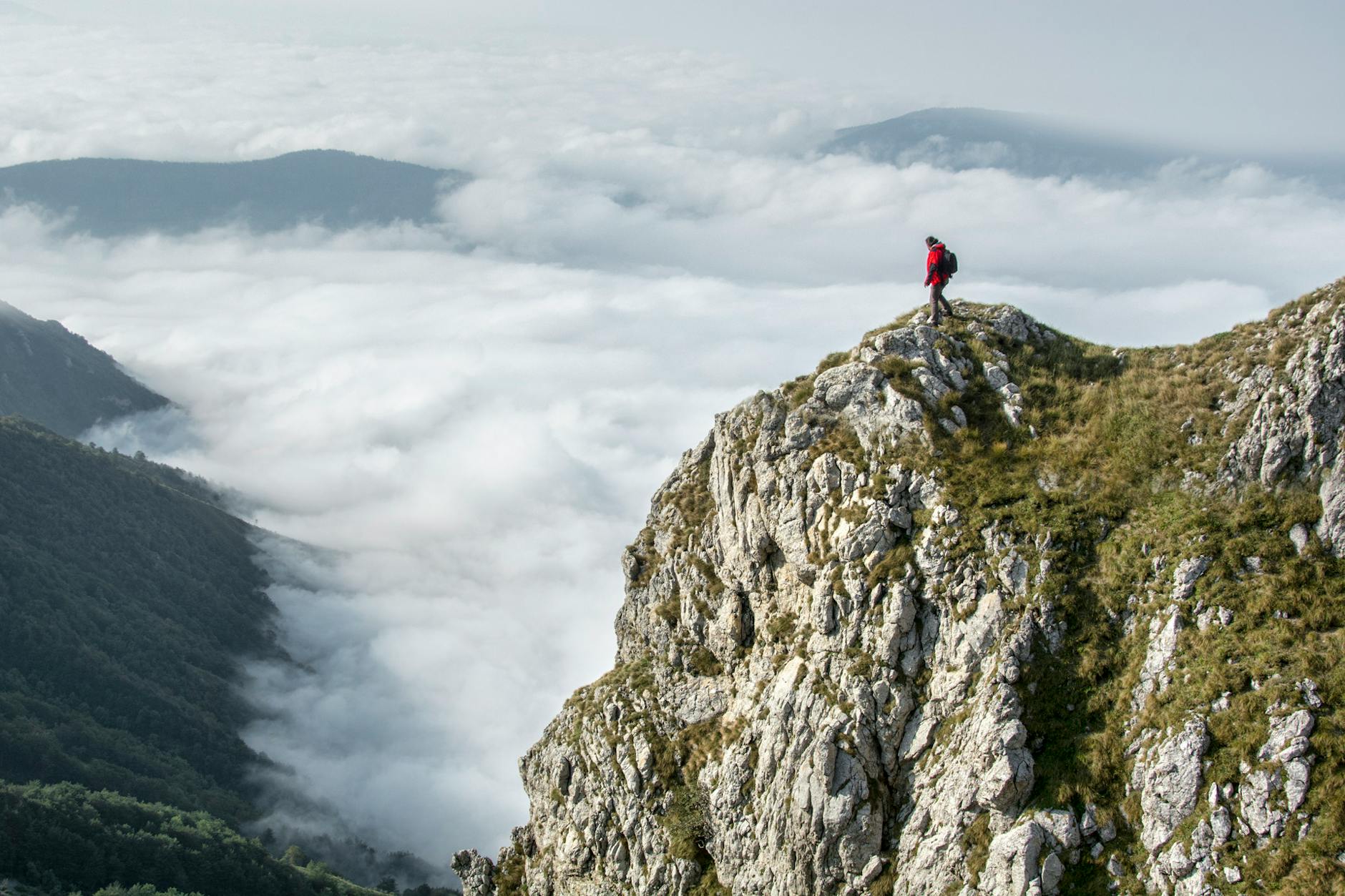 A field called neuroscience (check it in the Brain courses) examines how naturalistic intelligence is part of overall intelligence and how you can build on it, improving your neuroplasticity – natural ability of the brain to reshape itself. 
Ecotherapy shows to improve your executive function (the CEO of the brain, your logical center) as well as enhances self-regulation through the improvement of emotional response. Just imagine how differently you would feel if you spend as much time in nature as you do with technology.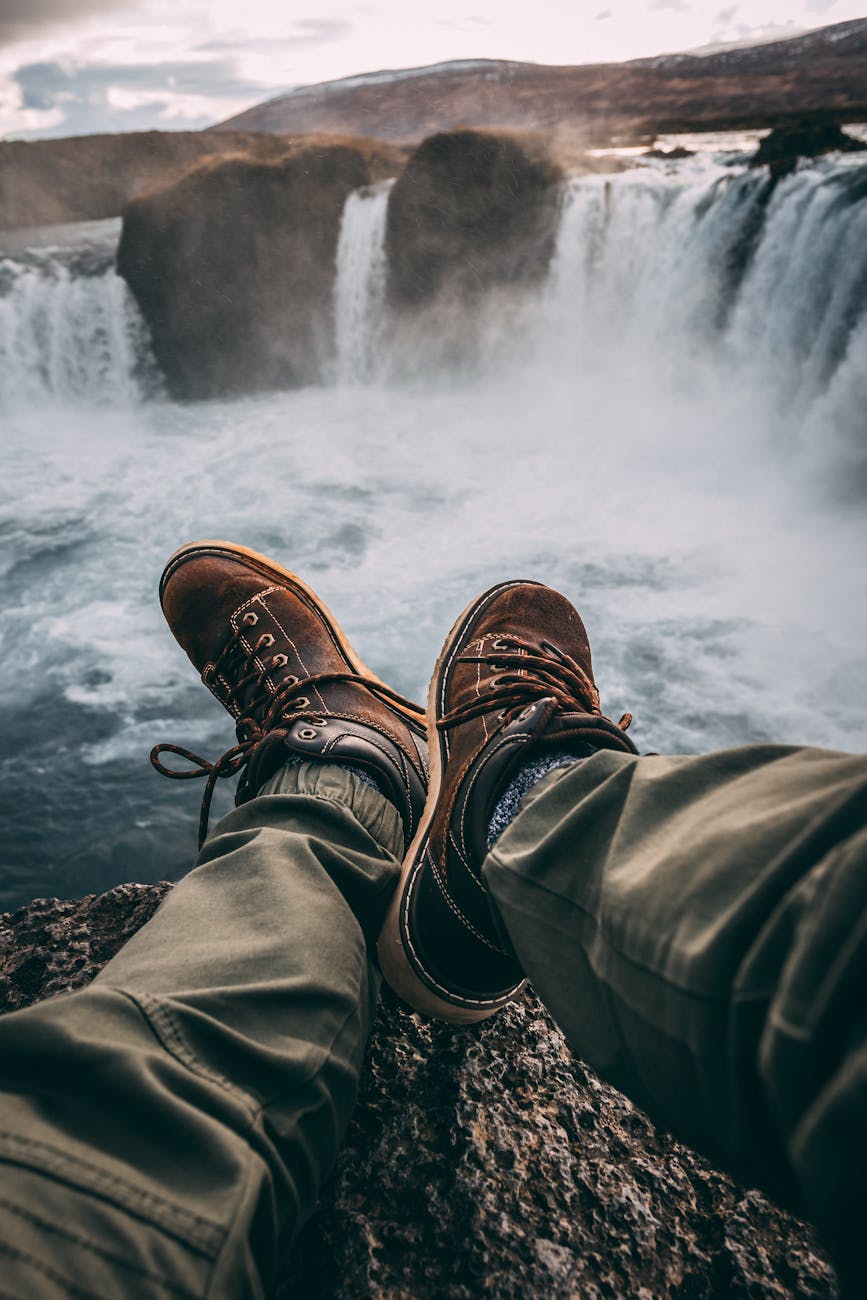 But if you are not used to spending time with nature, you need gradual exposure first. You need time to start loving it. You need different eyes to see all the beauty of the natural world.