A great example of multiculturalism is Singapore. In this tiny nation, first Singaporeans emerged from three ethnic groups which migrated here mostly for work once the island was discovered and colonized. Chinese, Indians, and Malays live next to each other in peace. There's no discrimination, important days of each of the ethnic group is celebrated as a national holiday, there are China Town, Little India, and Arab street.
All religions are respected and celebrated. And Mandarin, Tamil, and Malay are all national languages. However, there's also a beneficial fusion in this society, mostly depicted in cuisine and language. The first official language in Singapore is English. However, supplemented with words from other languages, it creates the famous unique Singlish, which all the locals understand.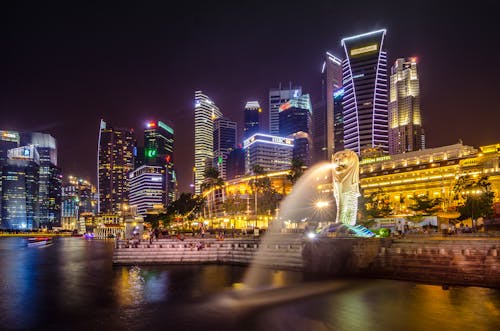 Singapore, besides its tiny space, is one of the wealthiest countries, beating almost any other in innovation (remember City of the Future video from Save the Planet While you Eat?), cleanness, safety, and comfort of living. On top of three ethnic groups, around 40% of the population are foreigners from all over the world, residing in Singapore temporarily or permanently. Singapore is known to attract the world's brightest minds. A role model to look up to.