As much as I would love to tell you everything there is about climate change, sustainability, and communities, it physically isn't possible. For one, there is so much information just about these topics, given its relevance, urgency, and scale, that it would not be physically possible to condense this information in a course, even such an intense one. Second, the developments in the topic happen every day. New discoveries, data analysis, reports, and solutions pop up all the time.
Therefore, in this mini-course and the other courses in the Sustainability Program, I will focus on explaining you the basics of the Climate Change, Sustainability, and Social Awareness, so that you understand the correlation and some historical data, as well as possible courses of action and the solutions you can implement yourself, immediately. But you also should make sure you spend time and educate yourself on these topics outside of this program. Make sure you are up to date.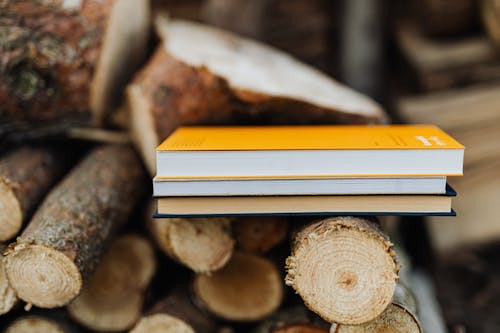 There are many places where you can get additional information on the issues. I share selected few in here as well as throughout the program. You can create a separate tab for online resources in your browser to return to them any time you want and keep a list of books you want to explore in your free time.