Ethical Fashion – runway model disrupting the industry
What started as an interview to learn more about Kiko, an ethical fashion model with strong values and amazing helping attitude, converted into almost 2 hours-long conversation. I was amazed with the personality of this young lady. Her personal struggles transformed her into a beautiful human being. Her strength is impressive and her positivity infectious! You can read the full interview Kiko – Ethical Model, activist and disruptor. But here, let me show you how Kiko is about to disrupt the Fashion industry with her idea about Ethical Fashion Modelling Agency.
Buckle up, the ride is about to start!
Ethical Fashion taken to the next level
Kiko: I'm working on a new project to create an ethical modelling agency. Through my years of working in the industry, including for the Fashion Week, I met a lot of ethical brands and designers. I saw how more and more people start caring more for sustainability and that's when the idea hit me – I want to create a platform where all these ethical brands could connect easier to ethical models, like me!
In the Fashion industry, brands highlighting their ethical values, want to choose their faces based on what the models represent. If let's say a brand strives to bring environmental sustainability to the next level, and then they chose a model which has an extravagant lifestyle, this denies all of these qualities, this just wouldn't work. So Kiko's idea is to allow the brands to choose the models which represent with their own beliefs and values the same ethics as a company advocates.
Check Kiko's
Ethical Model platform
.
If you see yourself as an ethical model, you can also fill in the application.
She bounced quite high after her personal struggles
Kiko: This is something I was thinking about as extremely necessary nowadays! For ethical models, for example, it is important to choose to work for the brands that align with their own outlook. Like a lot of vegan models would want to know whether their clients care about animals rights. But I also want to be clear, that I care about my clients. Maybe they'd like to pick up certain things with the models. I want them to have this possibility to select based on beliefs and values. That's also why I worked with United Nations' Conscious Fashion campaign to highlight the importance of Sustainable Development Goals in the Fashion industry.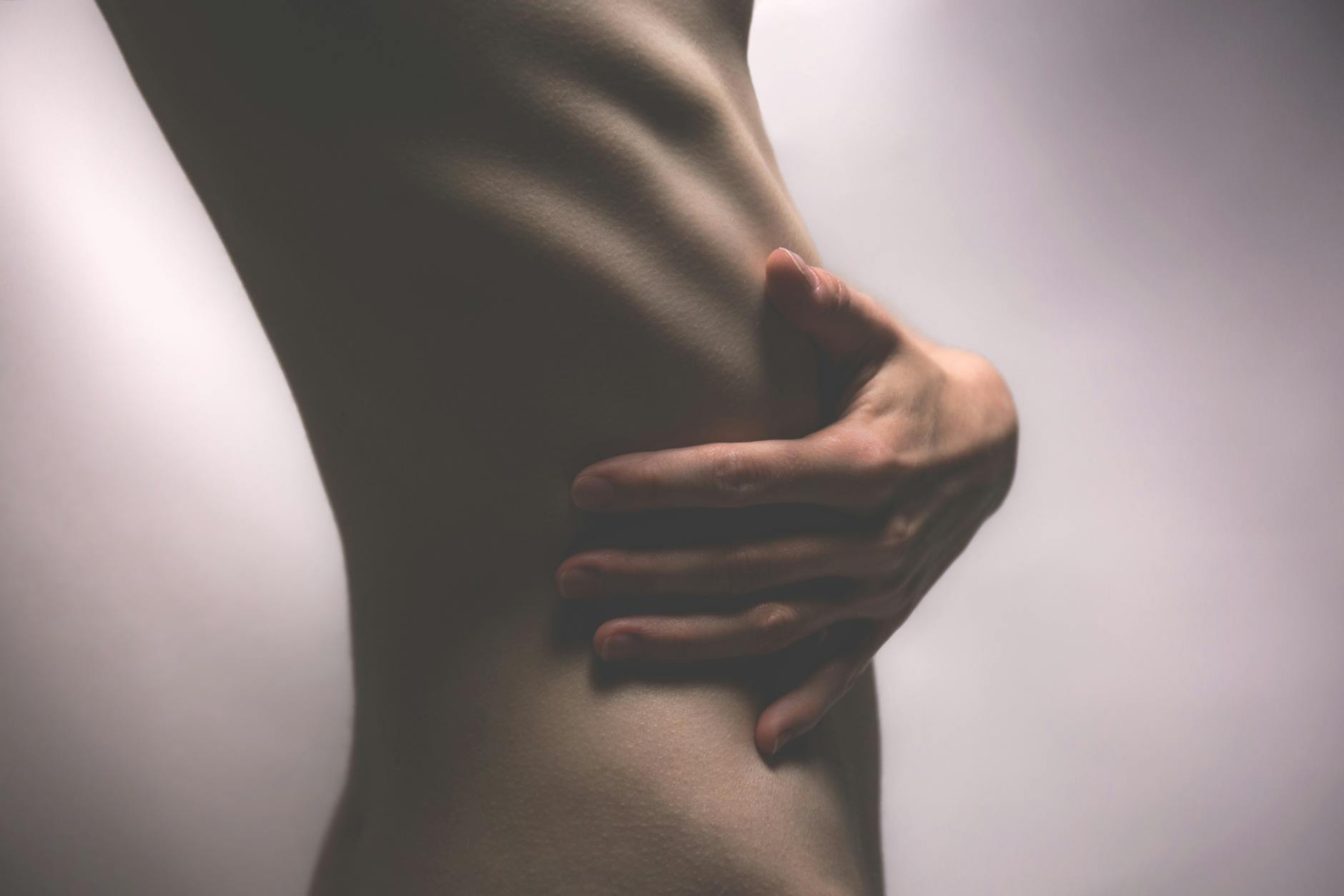 When Kiko was starting her modelling career, she went through a lot of struggle. Being told to lose considerable weight in a very short time, broke her down mentally. She developed an eating disorder and it took her awhile to recover from anorexia. But in her recovery journey, she came to revalue what's important in life and that the Fashion Business doesn't need to be this way.
People, not objects
One of the things that Kiko strives to accomplish with the Ethical Fashion platform, is to give other models the opportunity to be valued for who they are and not how they look. The times of stereotypes are over and Kiko is one of Z Game Changers who accelerates the change. Once she went through her personal struggle, she doesn't want other young people to get into the same trap. When their beliefs and confidence is shaken and discarded.
Kiko: I'm very passionate about this, especially that it is related to my story. You know, about 65% of the models struggle with eating disorder, mental illness or both. And I am pretty sure this is because when you go to a casting, you just say your name and then do a catwalk and that's it. Maybe they say "Ok, goodbye" or maybe "Ok, you're looking good. Let us take some pictures of you". You know, it's really just based on your look. You don't really share what you've got on the inside or your passion for ethical fashion…No…
So, I want to change this actually. That mental illnesses and eating disorders among models are brushed away, pretended that they do not exist. I want to change that the models are only seen as an object. And I also want models to be the voices for change. A lot of us have extensive social media following and we can use this to speak up. To make this world a better place.
Kiko is now in the development stage of the platform. She already has the website up, but she hasn't onboarded the models yet. Because she wants to be really clear what the whole project is about, she takes it one step at a time. She designs each detail with upmost attention. She shared with me that she just finished Social Enterprise Business Canvas and gosh, I saw it full of ideas and details! When someone approaches their passion with such determination, you can't help but look forward for this to be the next big thing!
Gender Equality
What's amazing, is that Kiko strives to incorporate Sustainable Development Goals to the core. Not only as values to encourage in the models and Ethical Fashion clients, but as an integral part of her platform. SDG-5 Gender Equality is something that becomes more and more important. People still fighting for their rights to declare the gender they feel and not the one assigned at birth. And for this fight to progress and succeed, we need to shine more light on this topic.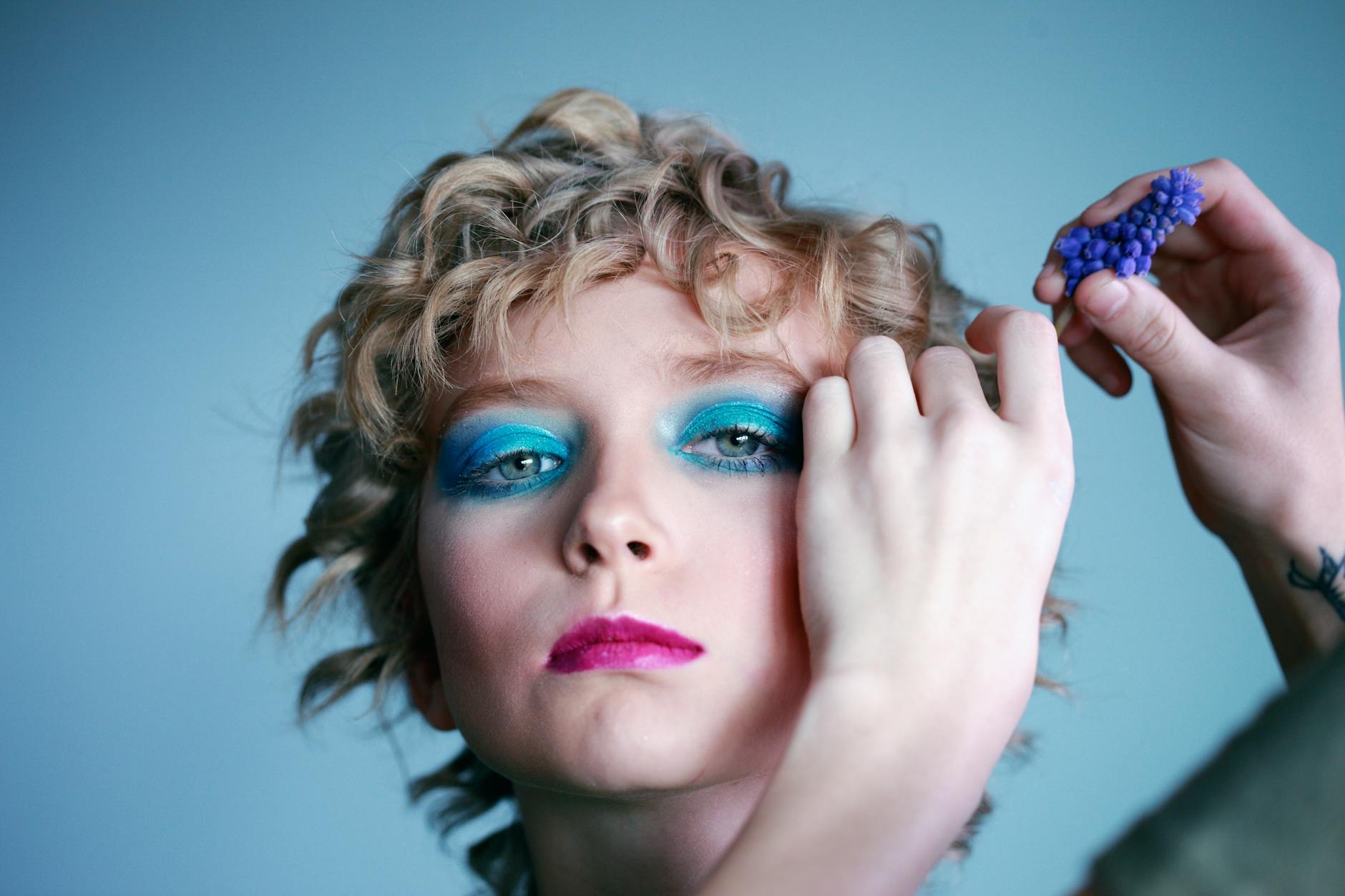 Kiko: I think I've never seen any agency including a no-gender section on their platform. It's usually men and women only. But what if someone doesn't want to be included in either of the section? I personally have a friend who doesn't feel comfortable to be in a male section, neither in female. You know, it's not binary. Why don't people have this freedom to choose from more options then simply men or women?
I want models and other people are respected the way they are, without asking them to change. Unlike what the traditional modelling industry does. And because of this, sometimes you end up feeling so anxious and insecure about yourself, like I did. You know, you can harm yourself like this – physically and mentally.
Peaceful Activism and Leading by example
Kiko is based in Paris, but since the outbreak of coronavirus pandemic, she went back to Japan to be closer to her family. She works there with her modelling assignments, but also on her Ethical Fashion Project. But even before the idea hit her, Kiko was already out and helping people, through her social media profile as well as physical meetings she organizes regularly in Paris.
Her Ethical Fashion meetup group has over 1,000 subscribers. During her time in Paris she was organizing the meetings every second week. During the meetings she shares how people can make more conscious choices in Fashion. She sees the future of the platform she creates for more models to join her peaceful activism movement. To onboard more people on sharing their stories as well as helping others to make this world a better place.
Kiko is vegan for ethical consideration for animal rights, and she finds it important to encourage people to consider it in a peaceful way, as opposed to violent protests. She shares easy vegan recipes on her social media as well as shows how cheap it could be when you are a vegan. In other words – she's leading by example, which is the true definition of Z Game Changer.
Kiko also follows principles of zero-waste lifestyle and advocates self-love, mindfulness and gratitude.
Dreaming of becoming a Social Entrepreneur?